Please click on the photos.
James City Endurance Tests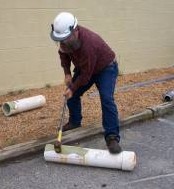 ---
McMinnville Chooses IRSI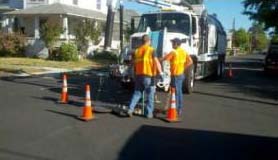 ---
Lakeland's Smart Repairs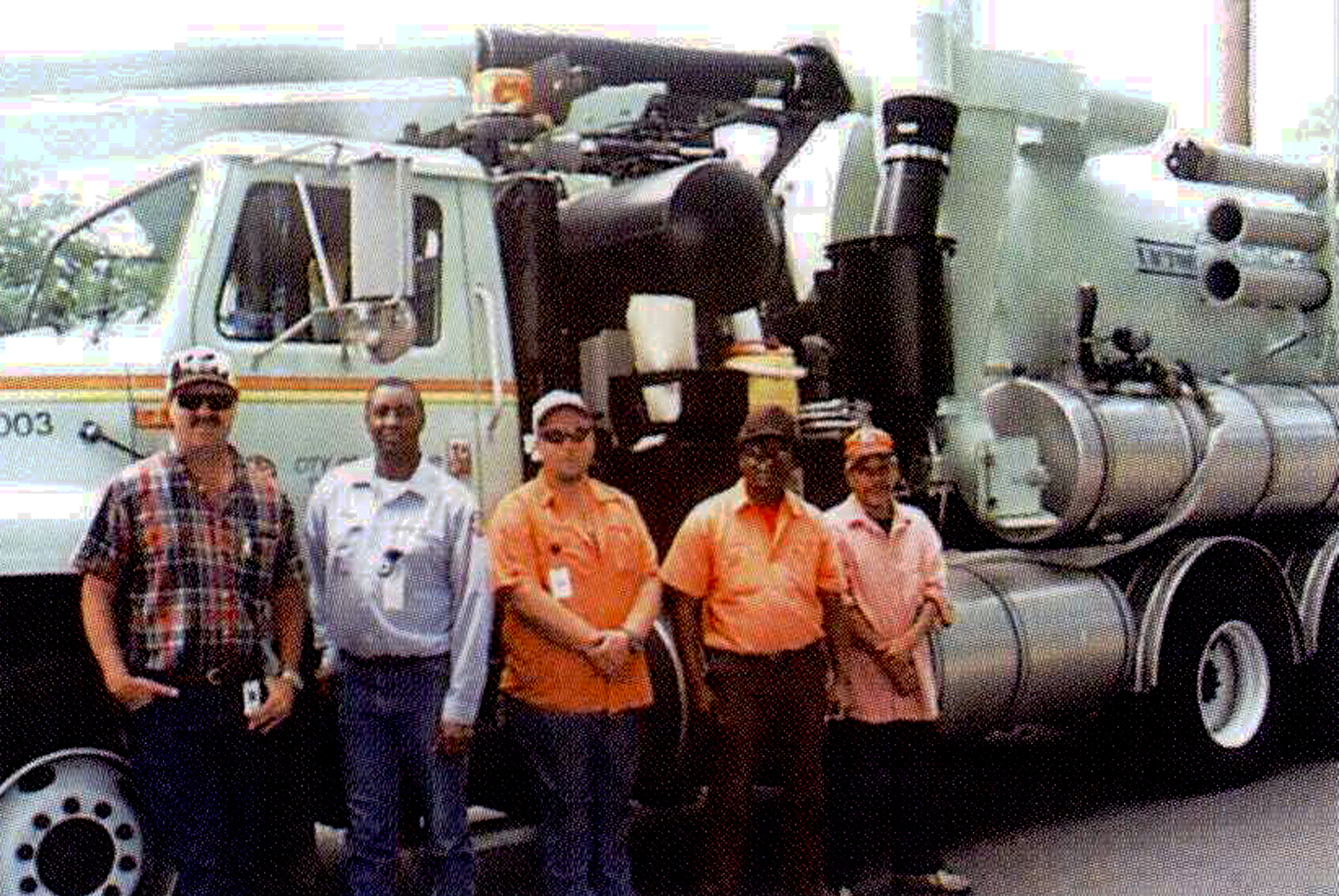 ---
Headwater Pressure Test Video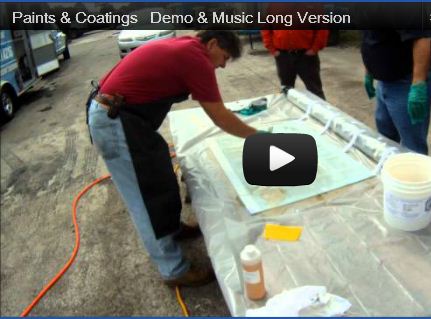 ---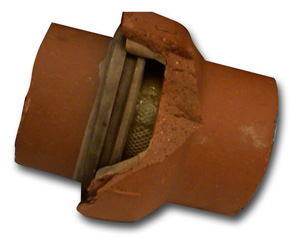 The "Infrastructure Point Repair System" is a no-dig, ambient cure, dependable system to repair any size pipe with no interruption of service. A crew of 3-4 with a camera truck, an inflatable carrier or bladder, and an "Infrastructure Point Repair Kit" is all that is needed to repair a damaged 4"- 36" pipe up to 15 feet in length in less than 4 hours. The complete, user friendly point repair kit features a patented, easy to wrap stay in place, sewn fiberglass and felt liner that is available in different thicknesses with pre-measured epoxy formulated for summer or winter environments. This system has been engineered to ASTM 1216 and certified, has a 100- year life certification and is environmentally safe with over 16 years of proven performance and 35,000 repairs in the ground. Training is done at your facility in 3-4 days. The training includes 3 complete kits, a carrier with flow thru, and 3 completed spot repairs.
The quick and easy process of the "Infrastructure Point Repair System" is as follows:
On site, wet out the liner with the epoxy formulation.
Wrap saturated liner around carrier and secure with patented straps and strings
Insert carrier, with the liner into the manhole and pull to center of damaged area.
Inflate carrier, with a flow thru, so there is no interruption of service.
In 2.5 – 3 hours pull deflated bladder, leaving the new pipe within the damaged host pipe.
Mainline Point Repair Tools & Equipment Package
Infrastructure Repair Systems offers a Tools and Equipment Package that includes all the necessary equipment to complement the point repair carrier and Infrastructure Point Repair Kits. The Mainline Tools & Equipment Package comes complete with an air tank completely set up with gauges, regulator, valves and fittings; heavy duty portable hose and rope reels loaded with air hose and rope; tool box with thermometers and many miscellaneous tools needed for all your point repair installations. This is a great value and time saver!
The Inside View of a Repaired Pipe


To view please click on the PDF file, to download right click on the PDF icon.
| | | |
| --- | --- | --- |
| | | Mainline Point Repair System Flyer.pdf |
---
| | | |
| --- | --- | --- |
| | | Sole Source Statement/ Made in America.pdf |
---
| | | |
| --- | --- | --- |
| | | IRSI Technical Specifications for Point Repair.pdf |
---
| | | |
| --- | --- | --- |
| | | Customized 16' Fully Equipped Infrastructure Point Repair Trailer Available for Sale |
---
| | | |
| --- | --- | --- |
| | | MBE Certification.pdf |
---
| | | |
| --- | --- | --- |
| | | Best on The Market.pdf |
---
| | | |
| --- | --- | --- |
| | | 100 Year Certification |
---
Watch an Actual Infrastructure Point Repair Installation